Meade LXD75 German EQ Mount & Tripod with AutoStar Controller 37-7500-00 are the perfect "set up" components of LXD75 Telescopes for anyone looking to build a great quality and powerful telescope. The Meade LXD75 37-7500-00 comes with the German Equatorial Mount, Heavy-Duty Tripod, and Meade Autostar Controller #497 only. The main tube, and eyepieces are not included.
The German Equatorial Mount is engineered by Meade for high-performance activities. The EQ Mount features heavy-duty castings that are helpful for high powered observing, and astrophotography. For smooth tracking the German EQ Mount has High-Precision Worm Gears located on both axes. These RA and Dec axes move effortlessly on four stainless steel ball bearings. Adding to the smooth tracking is the High-Precision Pointing (HPP) function that further enhances accuracy by placing objects in the exact center of the field of view. Another function is the Periodic Error Correction (PEC) which corrects periodic error in the RA axis, minimizing guiding corrections during astrophotography. These features make the LXD75 German Equatorial Mount a sturdy, worm-driven, computer-compatible mount that will last a lifetime.
The Heavy-Duty Tripod is a variable-height field tripod with thick metal legs for extra support. This Tripod provides the stability and vibration dampening required for observing, and for long-exposure astrophotography.
The Meade AutoStar Controller #497 is a user friendly controller that will help you find objects in the night sky. The Meade AutoStar Controller features a 30,000 object database, and a built-in encyclopedia that can teach you about objects you are viewing. The Auto Star Controller is easy to use, just pick an object you want to see, press GoTo, and the Auto-Star will put the object right in your eyepiece automatically. The #497 AutoStar Controller also features the AutoStar Update, which lets you connect to the internet to download new software versions, guided tours, and timely objects for free. These updates will have the AutoStar get better and better as time goes on. With the Meade AutoStar Controller #497 you will discover new worlds you never knew existed.
The Meade LXD75 Mount and Tripod with AutoStar Controller 37-7500-00 are high quality components that can be used with old or new optical tube assemblies, perfect for high-powered observation and astrophotography.
Features of Meade LXD75 German EQ Mount & Tripod with AutoStar Controller 37-7500-00:
Heavy-Duty Castings for high performance activities
Accurate and Precise Shaft and Bearing System
High-Precision Worm Gears for ultra smooth slewing and tracking
High-Precision Pointing (HPP) for better accuracy
Periodic Error Correction (PEC) corrects periodic error
9-Speed Drive Controls for a variety of speeds for slewing
Heavy-Duty Tripod providing stability and vibration dampening
Meade AutoStar Controller #497 with 30,000 object database
Package Contents:
Meade LXD75 German EQ Mount, Tripod and #497 AutoStar Controller 37-7500-00
---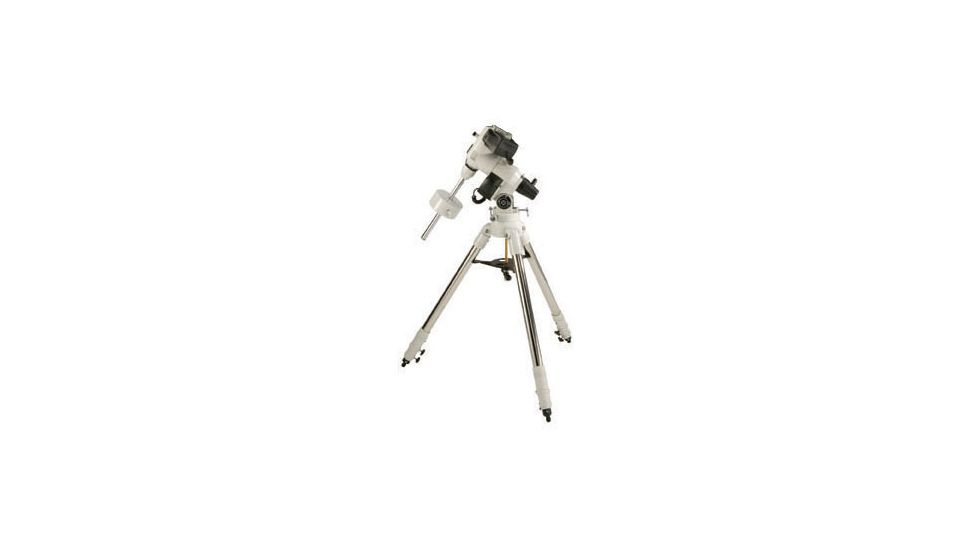 Meade LXD75 German Equatorial Mount & Tripod with AutoStar Controller 37-7500-00
RATING
93.5 /100
Design

Excellent

Performance

Excellent

Value for money

Excellent

Feature

Excellent