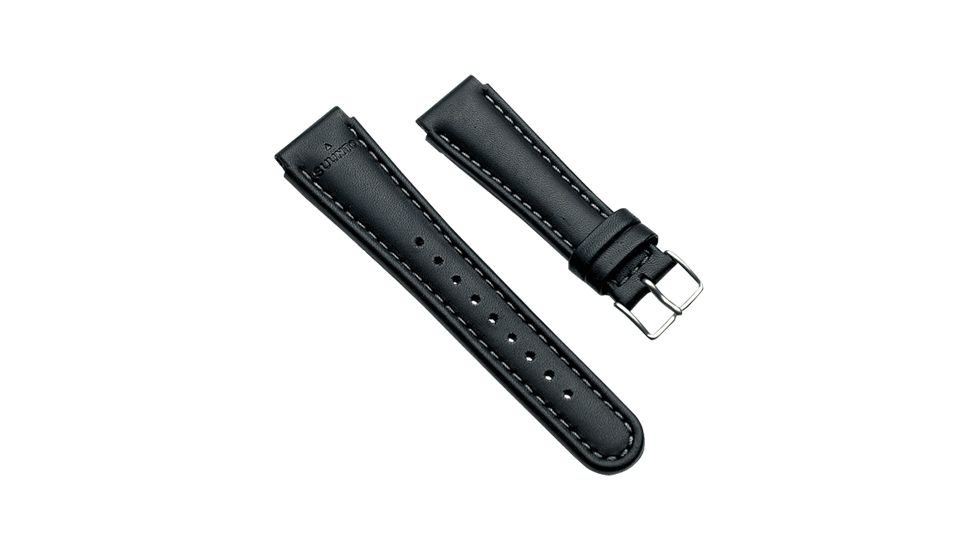 Suunto X-Lander & Suunto S-Lander Strap SS0S4703000
Suunto X-Lander and S-Lander Watch Strap SS0S4703000 gives your Suunto X-Lander Watch and Suunto S-Lander Watch a softer feel. X-Lander and S-Lander Straps by Suunto Brand allows for an improved and comfortable fit. Suunto xlander and slander straps are available in a leather and synthetic fabric to give the style you desire.
In addition to the Suunto X-lander and S-lander Straps, we carry a full line of Suunto Watch Accessories as well as other product offerings from Suunto Brand. We also carry a full line of Suunto Watches to help meet your fitness training and navigation needs. For more brand name Watches, please visit our Watch Accessories page.
Compatible with:
Specifications for suunto x-lander / s-lander watch strap:
Features of Xlander / Slander Straps:
Softer straps
Strap kit in black leather and black synthetic fabric
Package Contents:
Suunto X/S-Lander Strap SS0S4703000
---
---